Paediatric Blood Tests
My Name is Leanne and I will be seeing you for your Blood Test.
Appointments
Your appointment will be booked for a 20 minute slot at the end of one of my lists.
Preparation
It's really important that for the best results you prepare for this…. a bit like homework.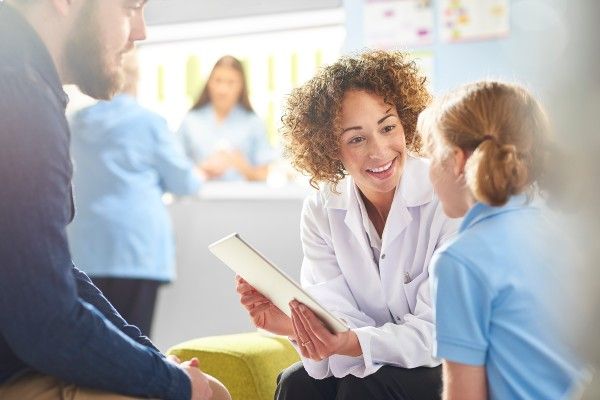 Eat!
Make sure you have had something to eat and maybe bring a sugary drink for afterwards.
Hydration
Drink lots of water on the day of your test and even the day before.
This helps to plump up your veins and make them bouncy.
Stay warm
Make sure you are warm so wear a jumper or coat if needed.
Ametop Cream
This is a 'magic cream' that numbs the area that I will get the blood from. You need to put it on as the instructions advise on the box – this is usually at least an hour before your appointment.
Distraction
If you feel that listening to music on your phone with Airpods/headphones may help you then that's fine, or you could watch something on your phone.
Unsuccessful Phlebotomy
In the event that I am unable to get your blood on this occasion we either:
a) Sit you back in the waiting room and wait for a doctor to see you or
b) Be rebooked with a doctor.
Results
Blood results usually take 2-4 days to come back. The doctor will contact you if anything shows up. You may have an appointment to follow up afterwards.