Face mask use in healthcare setting
Following updated Public Health England infection control guidance regarding face mask use in healthcare settings, we have reviewed our practice policy on this.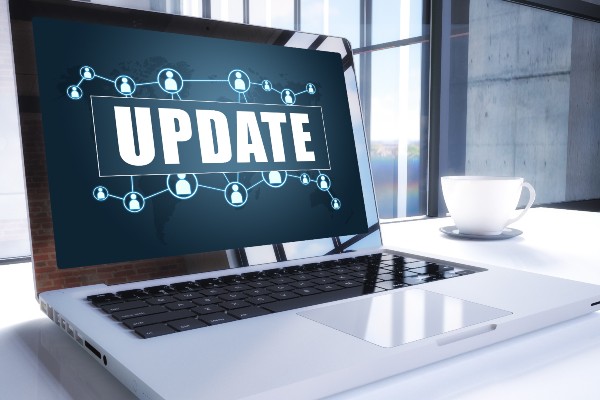 Unless you are presenting with either a high temperature or with a respiratory issue including a cough, you are no longer required to wear a mask, although you may choose to do so.

If you have a current covid infection, please do not enter the surgery without having made a special arrangement with the clinician you are coming to see. We will not have any patients with a known covid infection in the waiting room. 
Our clinicians will still be wearing masks when they see you, this is for your protection and to try to limit any spread within the staff network.
Masks are available at the reception desk for anyone who is required to, or chooses to, wear a mask.
High risk patients may opt to wait in the car, or in good weather, outside, as to reduce the risk of transmission from anyone choosing not to wear a mask.
We will keep a close eye on local transmission rates and may amend this policy as required.
Published: Jun 10, 2022