Our Appointment System
How To Access Healthcare At Pinhoe And Broadclyst Medical Practice
Please Continue To Wear A Mask When At The Surgery
Even though the pandemic is easing in the UK, we continue to have to adapt the way we work in order to provide our patients with routine healthcare whilst protecting the health of patients and staff. For support information, please see our Covid 19 page
We are trying to strike a sensible balance in our appointment availability. We will continue to offer appointments by telephone or online via AccuRx, whilst moving towards online booking and increased face to face appointments, and we will be phasing this in over the coming months.
In order to help us deal with as much as possible as efficiently as possible, please only book a face to face appointment without speaking to a doctor by phone if you are think your problem cannot be dealt with any other way. If you are not sure, ask for a phone call, we will see you if needed after discussion by phone.
If you have, or are worried about symptoms of, COVID 19, please go online to 111online or call 111 for advice, or 119 to arrange a covid test.
Please Note: Only Attend The Surgery For An Arranged Appointment At The Arranged Time 
For more information, including the latest on vaccine rollout and covid passports see our Covid 19 page
Current Guidelines on what you can and cannot do can be found here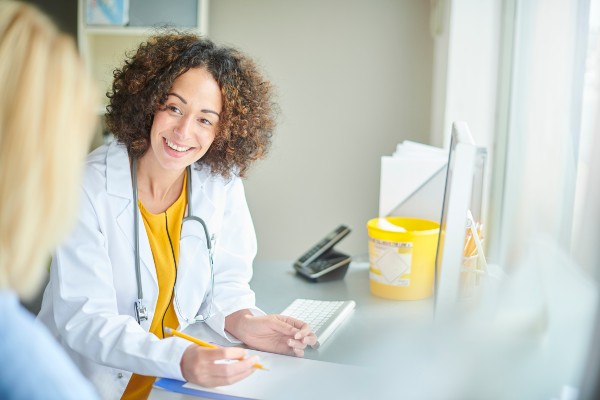 If you have, or are worried about symptoms of, COVID 19, please go online to 111 online
The dispensary will be closed between 12 and 2pm daily. Please do not attend for medications between these times
Please Note: Only attend the surgery for an arranged appointment at the arranged time and wear a face covering